January 28, 2021 | Which five songs did we choose to be on our Sabrina Carpenter playlist?
January 30, 2021 | Which iconic Little Mix video should you be in?
January 30, 2021 | Are you still sleeping on our pop queen, Rebecca Black?

February 5, 2021 | 'Things Are Different', but that doesn't mean there isn't beauty in it!

February 26, 2021 | The new era of Waterparks is here and we are stoked about it!
March 1, 2021 | Did your favorite Justin Bieber song make the cut?
March 9, 2021 | We think Louis Tomlinson would be an amazing artist manager and here's why!

March 26, 2021 | We know you were a fan of the Lizzie McGuire series on Disney Channel!
April 1, 2021 | Hannah Montana was and still is an icon for our generation!
April 16, 2021 | Travis Barker is the absolute KING of collabs!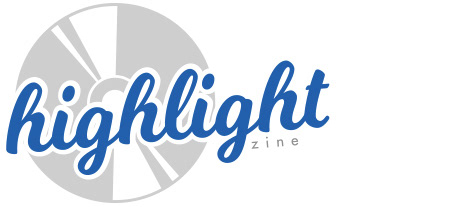 May 16, 2019 | Live Show Review + Photos
July 26, 2019 | Live Show Review + Photos
January 22, 2020 | Live Show Review + Photos

March 5, 2015 | Live Show Review + Photos
February 25, 2015 | Collaboration with AMN team
April 1, 2015 | Collaboration with AMN team
May 29, 2015 | Collaboration with AMN team
November 17, 2016 | Live Show Review + Photos